WAW and Ireland's Ancient East
Discover the Wild Atlantic Way and Ireland's Ancient East
Cork harbour Discover where
the Wild Atlantic Way meets Ireland's Ancient East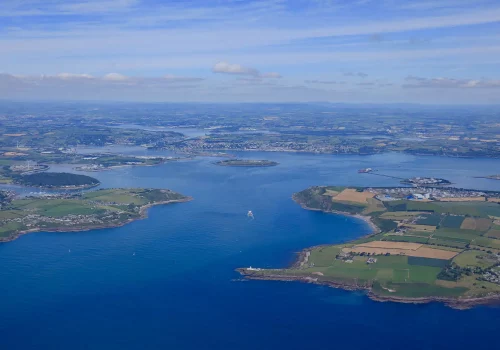 Cork Harbour and Crosshaven are located where the Wild Atlantic Way and Ireland's Ancient East meet.
This is why the area is such a unique location. It is steeped in the history of Ireland's Ancient East but alive with the beauty of the Wild Atlantic Way, which has 2,500km of spectacular coastline all along the West coast of Ireland.
The Wild Atlantic Way stretches from the Inishowen Peninsula in Co. Donegal right down to Kinsale in Co. Cork and has an abundance of activities and sights to see for the visitor.
What to do in Cork (Corcaigh)
There are copious opportunities for water sports  – including sea kayaking, surfing, Stand Up Paddle Boarding and coasteering — all along the coast. And the counties along the route boast some of the best beaches in the world for sea swimming, walking or just relaxing.
Endless walking, hiking and cycling routes, family activity centres as well as  great food, music and fun experiences will keep the whole family entertained.
When you reach the end of the Wild Atlantic Way, uncover Ireland's Ancient East where vibrant history and modern coexist in harmony.
Ireland's Ancient East is connected through various sites across 17 counties and two provinces.
What to do in Cork (Corcaigh)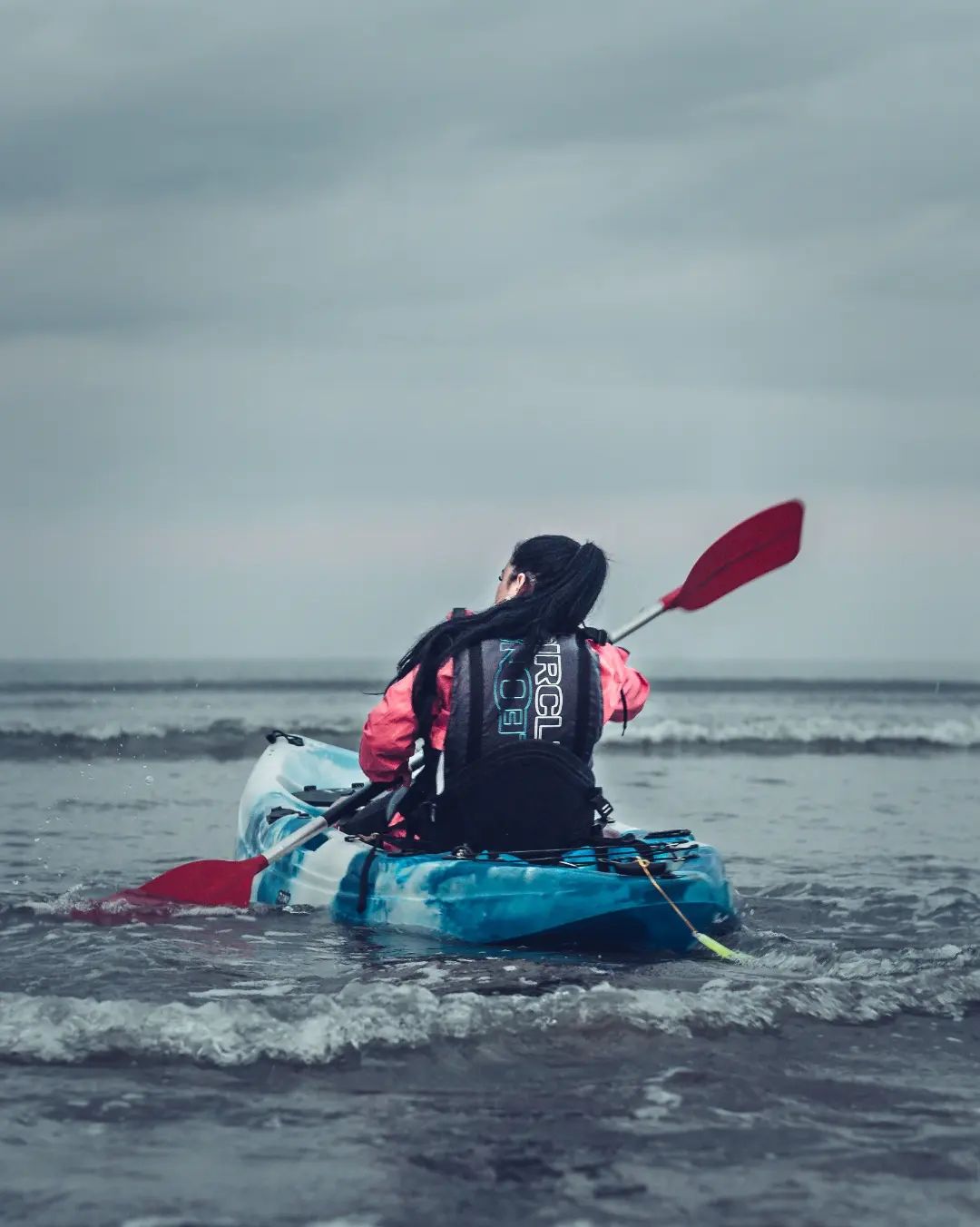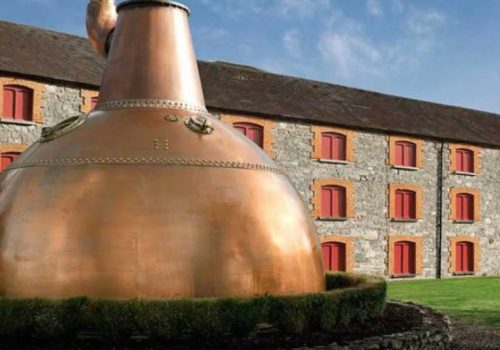 The historical gems that dot the landscape of Ireland's Ancient East can be seen as you turn every corner from stunning castles, ancient burial grounds and intricate fortifications to gorgeous gardens and cobble-stone medieval towns.
See the battlegrounds of Ireland's past, visit past jails and see the oldest operating lighthouse in the world. Try your hand at adventure sports or immerse yourself in the whiskey-making tradition of the region.
Come visit Cork Harbour and Crosshaven to experience the best of both worlds where Wild Atlantic Way meets Ireland's Ancient East.
What to do in Cork (Corcaigh)