So Much to do in Cork & Crosshaven
What to do in Cork (Corcaigh)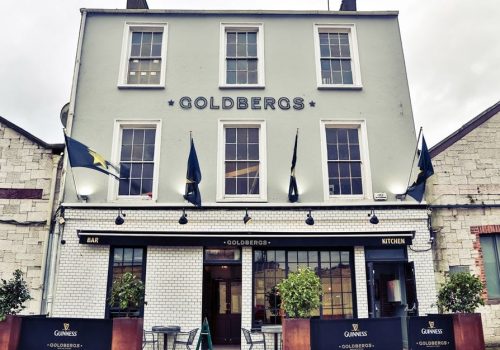 Cork City is the second-largest city in the Republic of Ireland. It is filled to the brim with various pubs, historical landmarks, cultural experiences and many other activities, so visitors are never short of things to do in Cork.
Pubs are a massive part of Irish culture. They are the hub of a community where friends meet to catch up over a pint and listen to some trad music.
Inspired and located in the historic Jewish quarter of Cork is Goldbergs, which prides itself on its 'New York Meatpacking' vibe with a local welcome. If you are looking for something cool and different, Goldbergs won't disappoint.
Crawford & Co on Angelsea Street is the perfect spot for music, tasty snacks or bottomless brunches all in a laid-back, cool atmosphere while Sophie's Rooftop Restaurant and Bar at The Dean offers views like no other
The Idle Hour is known for its lively atmosphere, fantastic music and great pints. Sin É which has been around since 1889, is situated in Cork City's Victorian Quarter. Known as the home of trad music in Cork, Sin É offers live music seven days a week. Another great pub is The Oliver Plunkett, which is known far and wide for its "craic agus ceol", as well as the smallest pub in Cork; the Hibernian Bar, known locally as the Hi-B.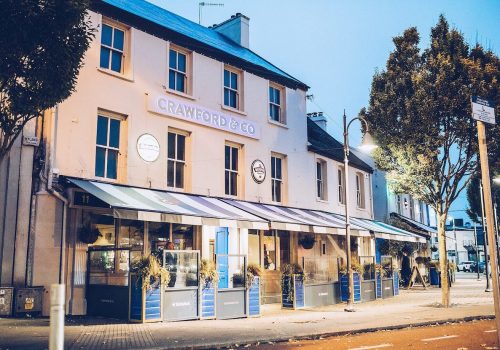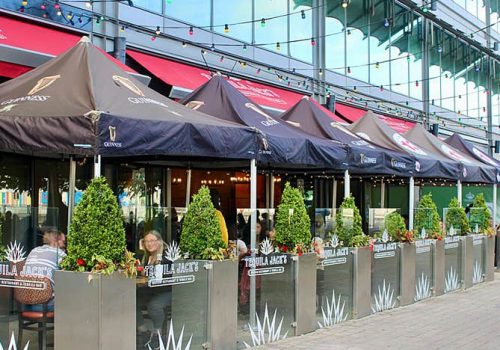 Tequila Jacks Mexican Restaurant & Tequila Bar serves up the best Mexican food and cocktails bringing the taste of Mexico to Cork.
Cork Harbour Boat Hire based in Cobh, is perfect for all ages, with their self-drive boats, letting you explore the lower harbour. Zipit in Farran Forest Park is Ireland's largest high-ropes course offers a unique outdoor high-ropes experience for everyone to enjoy.
The famous English Market is an enclosed food market and offers a wide variety of produce including fruit, vegetables, fish, meat, confectionery and wine. The market, which was established in 1788, is one of the oldest municipal markets in the world.
Or visit Cork's largest indoor and outdoor market, The Marina Market on Centre Park Road for a range of food, drink, crafts, clothes and art from over 40 vendor. Situated in the old Ford Factory, The Marina Market is only a five-minute walk i from Custom house Quay.
But it is not all about food and drink! Cork has so many activities and sights to see that it is impossible to mention them all.  Cork City is home to many cultural and historical experiences.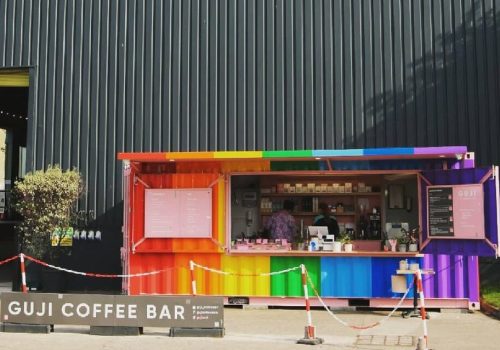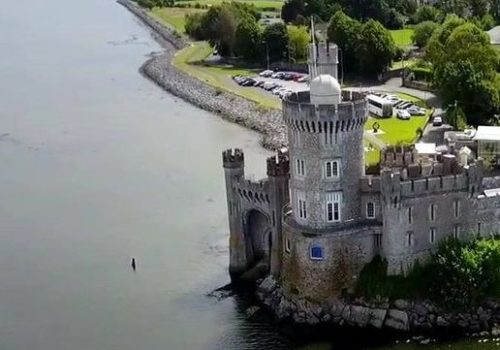 Cork City Gaol, once a prison and now a museum, gives visitors a fascinating insight into what it was like when it housed criminals and Passage West Maritime Museum captures the rich seafaring history of the area. The Crawford Art Gallery is host to an extensive collection of historical and contemporary visual arts. The work of both Irish and international artists is on display in the gallery.
Dating back to 1582, Blackrock Castle is a science centre and observatory. The castle is the oldest surviving structure still in use in Cork and offers multiple science exhibitions and events.  Travel back in time at Elizabeth Fort – Cork's 17th century star-shaped fort and enjoy stunning views of the city while walking its walls.
Check out Fota Island, Ireland's only wildlife park that offers a great day out for all the family, we well as the historical Fota House and gardens, which is now a luxury five-star hotel, golf and spa resort.
To see the best attractions in Cork City, you could take a sightseeing bus tour with Cork City Tours or, to see the city from the water, hire a boat from Cork Harbour Cruises.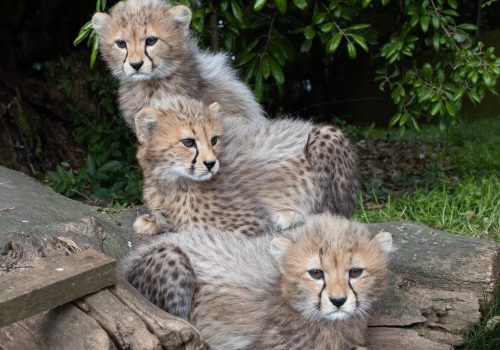 What to do in Crosshaven (Bun an Tábhairne)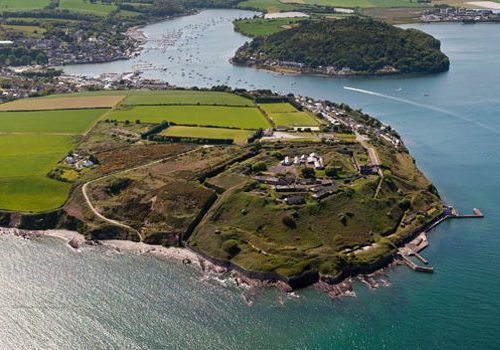 Crosshaven is a beautiful fishing village that has become increasingly popular with tourists over the last number of years. It is part of Ireland's Ancient East but is less than 20 miles from the start of the Wild Atlantic Way.
Surrounded by sandy beaches and secluded coves, Crosshaven's has plenty of desirable spot for afternoon swims, sandcastle building or evening strolls.
There are a range of cliff and woodland walks in the area and the Crosshaven Railway Walk is one of the most popular scenic walks in Crosshaven. The route runs along the Owenabue river from Kilnagleary into Crosshaven. Various species of wildlife and plant life can be observed on the route.
For the more adventurous, Funkytown Adventure Centre is based in Fountainstown beach, just five minutes from Crosshaven. There you can enjoy kayak and SUP rentals or why not join a group for cave exploration or full-moon paddles?
Cork Sea Safari, based in Crosshaven, provides high-speed thrills on the water – but don't forget the waterproofs! Or try scuba diving with Oceans of Discovery, based at Roberts Cove, or surfing with Pukana Surf at Fountainstown beach.
Crosshaven is also home to the oldest yacht club in the world – The Royal Cork Yacht Club – which was originally established on Haulbowline Island but moved to Crosshaven in the 1960s and is celebrating more than 300 years in existence.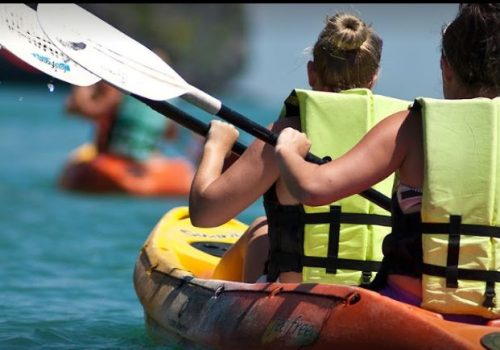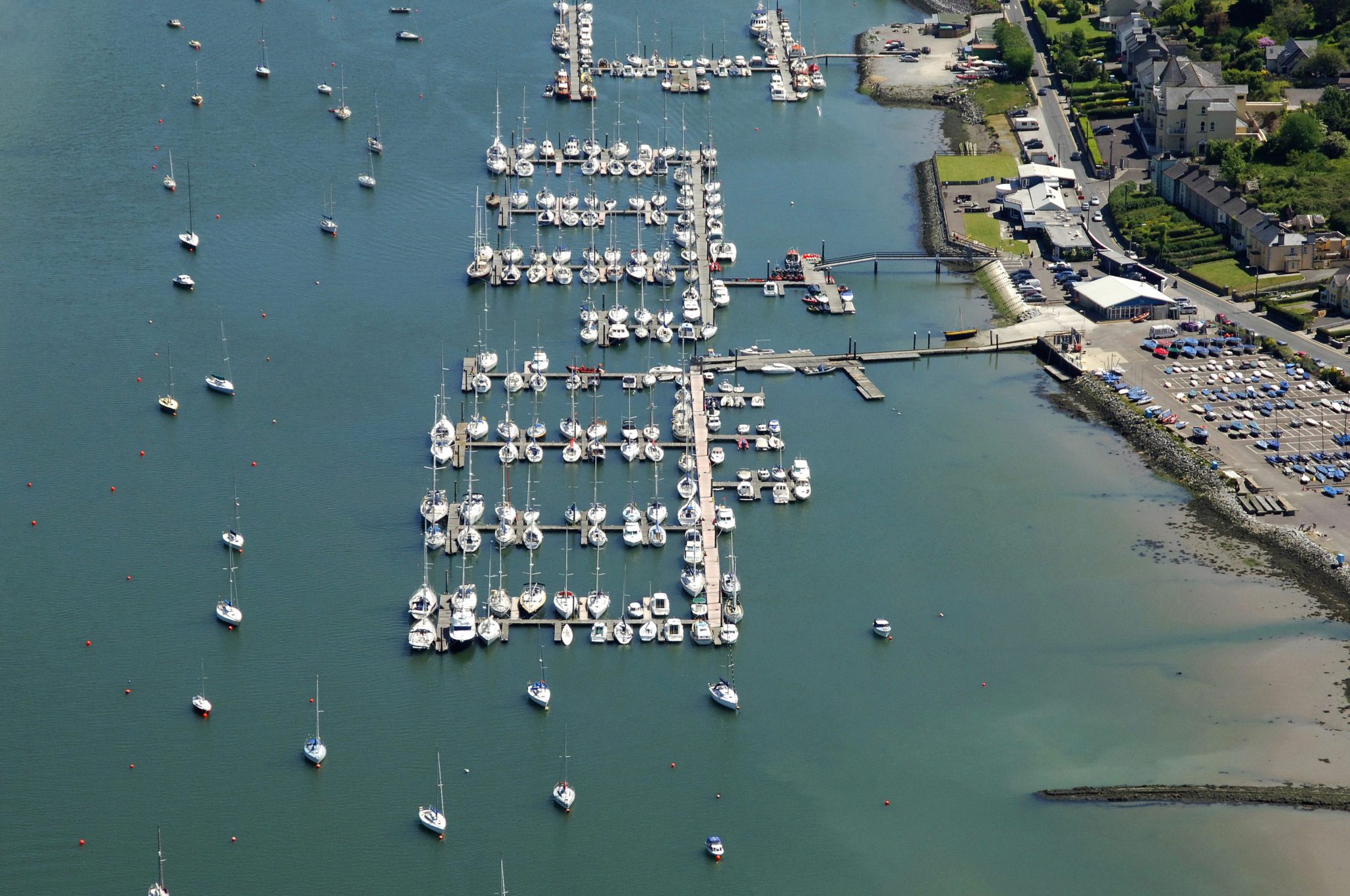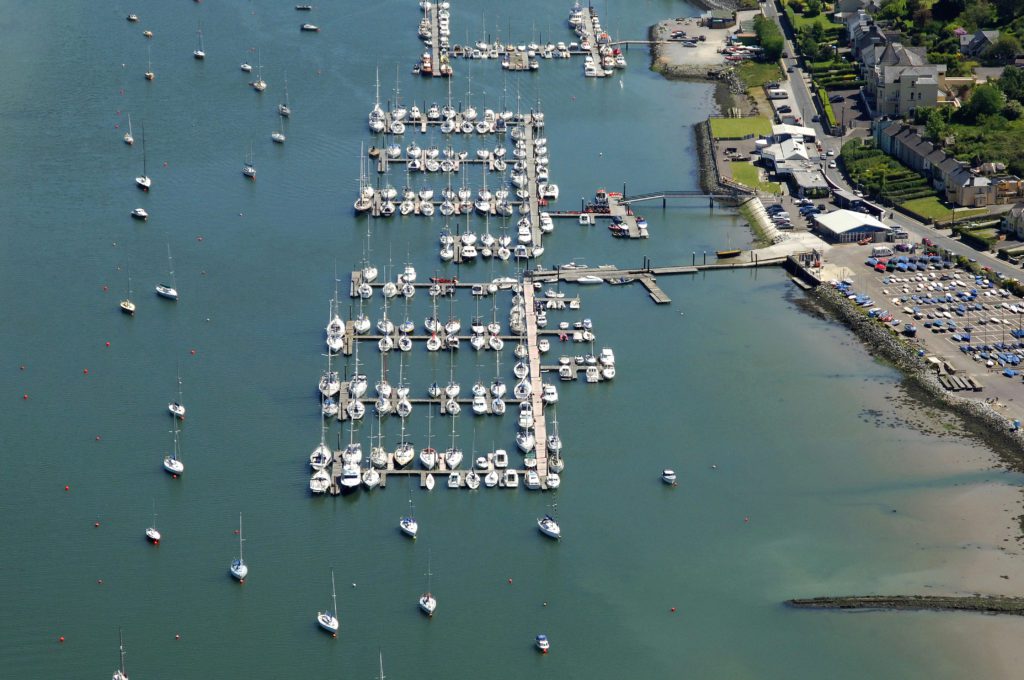 Crosshaven is steeped in rich history and the jewel in the crown is Camden Fort Meagher which stands on Rams Head, protecting the mouth of Cork Harbour. This magnificent fort was built in the 1600s – after the Battle of Kinsale — but the original fortifications originate from 1550 and is  globally recognised as "one of the finest remaining examples of a classical Coastal Artillery Fort in the world".
Now a popular tourist attraction with guided tours and amazing views, the fort has played a huge role in the strategic defence of Ireland and is an amazing deceiving work of genius. More than 65% of the fort comprises of underground tunnels, chambers and batteries making it a complex and fascinating piece of architecture.
Built in 1769, Crosshaven House was once the ancestral home of the Hayes family but is now in private ownership. The three-storey building and basement has been a landmark in Crosshaven for 200 years and is one of the finest examples of domestic Georgian architecture in Ireland.
History is all around you in Crosshaven and, according to folklore, English explorer, Sir Francis Drake sailed up the Owneabue taking refuge from the Spanish Armada and the area in which he is alleged to have hidden is now known as Drake's pool.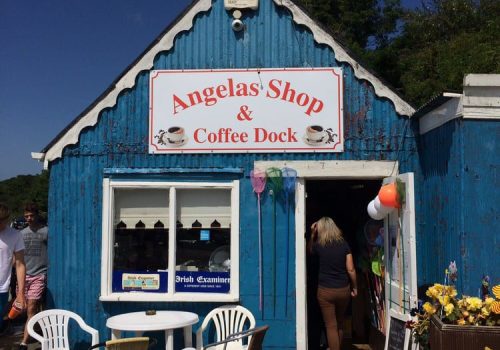 There are plenty of family-friendly activities in Crosshaven including Piper's Funfair (locally Known as The Merries) which has been entertaining families for generations. The Piper family are Ireland's oldest funfair family and have been amazing people since 1837.
After all that activity, you'll need somewhere to restore your energy with some great food and drink.
You can't go wrong with the Aladdin's Cave which is  Angela's Shop and coffee dock, where you will find anything from fishing tackle to the now-famous ice cream sandwich (just ask at the counter!).
Bunnyconnellan Coastal Restaurant is a family-owned restaurant serving top-class, delicious ford. It sits on the cliffs at Myrtleville overlooking the mouth of Cork offering up the most spectacular views.
Cronin's Traditional Bar and Grocery is a must-see. This third generation, family-owned traditional pub is well known for its great food and music and has been in the family since the early 1970s.
The iconic pink bar at the top of Haye's Hill, overlooking Cork Harbour and Crosshaven village, is The Anchor Inn. This family-run pub and restaurant serves up the best of locally-caught seafood.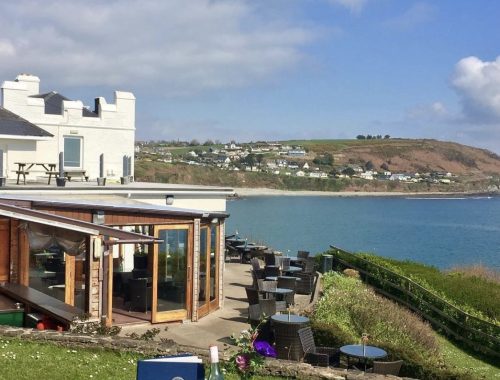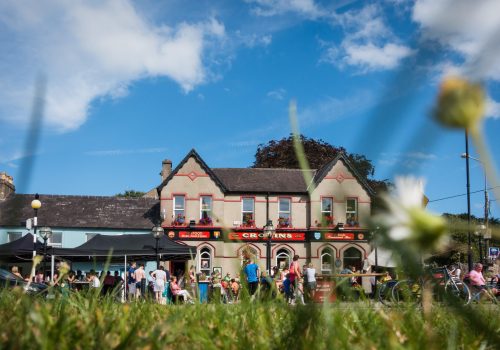 The Oar Bar overlooks Cork Harbour and the Owenabue River and serves a wide selection of quality beers, premium wines and good food. The bar contains a pool table, darts board and sports matches are shown on the TV, making it an ideal stop for any sports fan.
Other options for food and drink in Crosshaven include Buckleys Bar and The Drake or check out live music or chill out in the beer garden with magnificent sea views at Fitzy's Bar.