Our Favourite Ferry and Tour Routes
Cork Harbour Cruises and Tours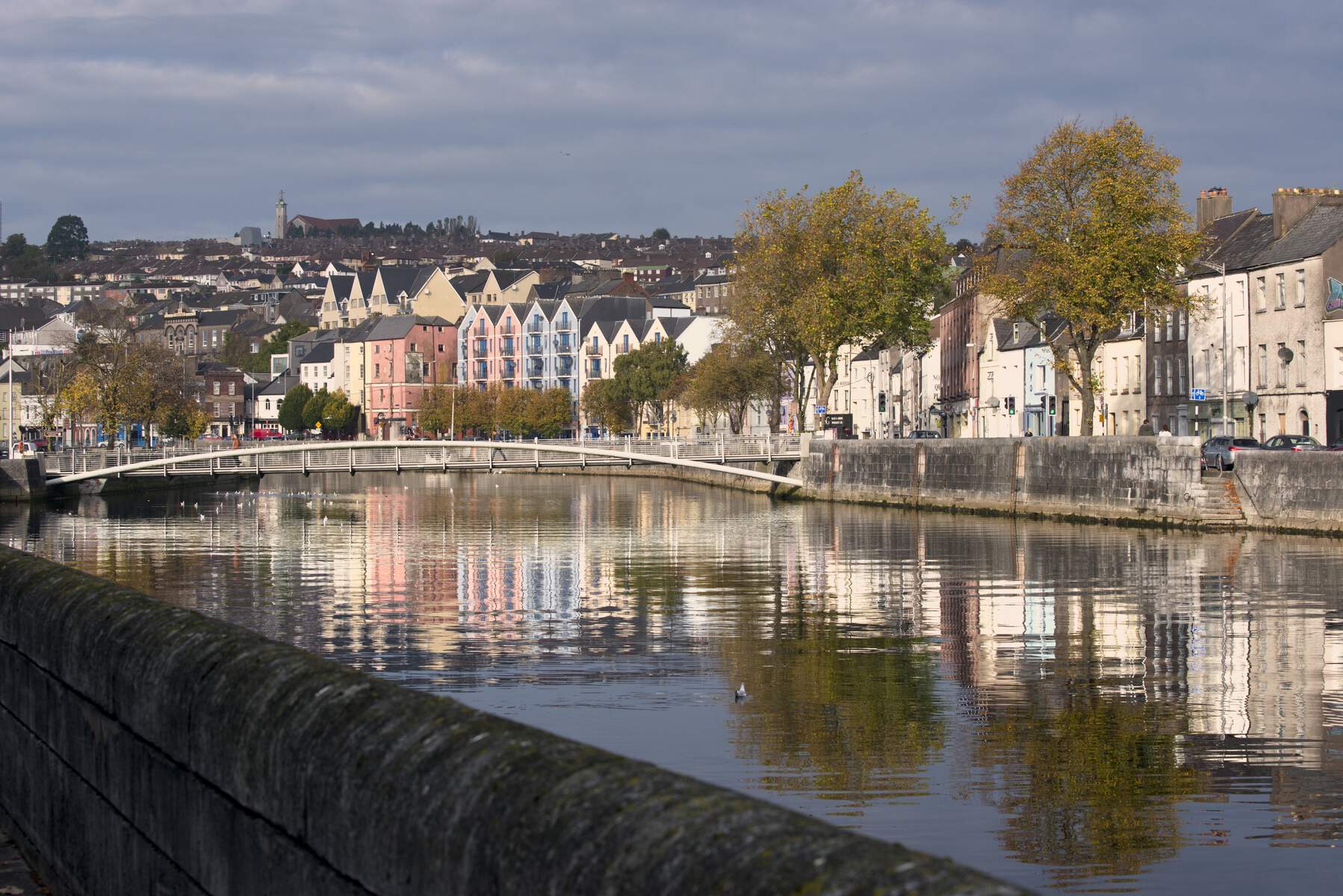 Depart Wednesday, Friday, Saturday & Sunday 10.30 am or 2 pm during peak season. Jump on board our family-friendly ferry for a 2-hour scenic guided return tour along the lovely Lee to Cork Harbour. No Alcohol is served on family-friendly cruises.
2 hours
From €27
Book Now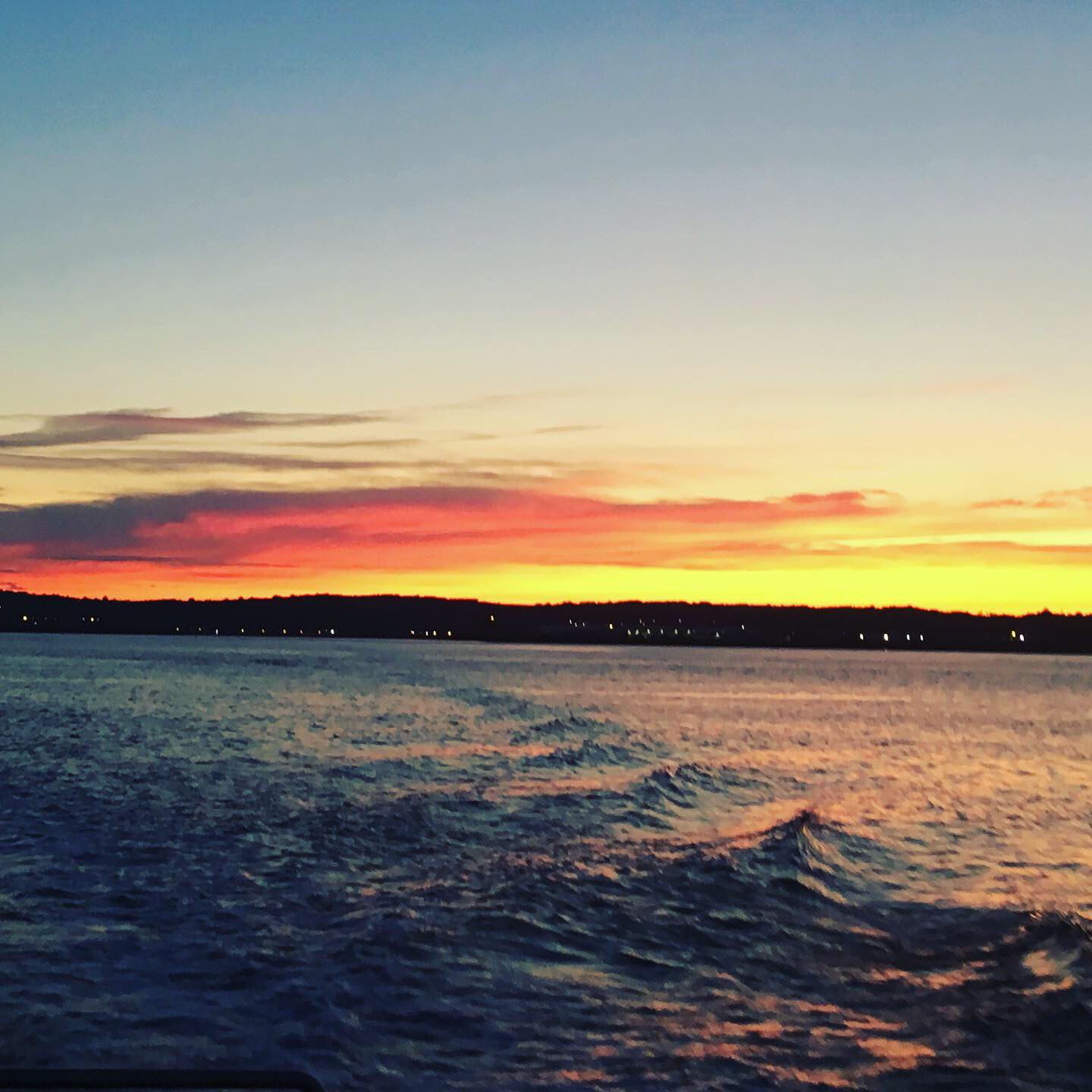 Leave your cares behind for a 2.5 hour round trip, taking in the tranquil sights and sounds of the Cork Harbour at twilight.  Alcohol is served on evening cruises.
2.5 hours
From €35
Book Now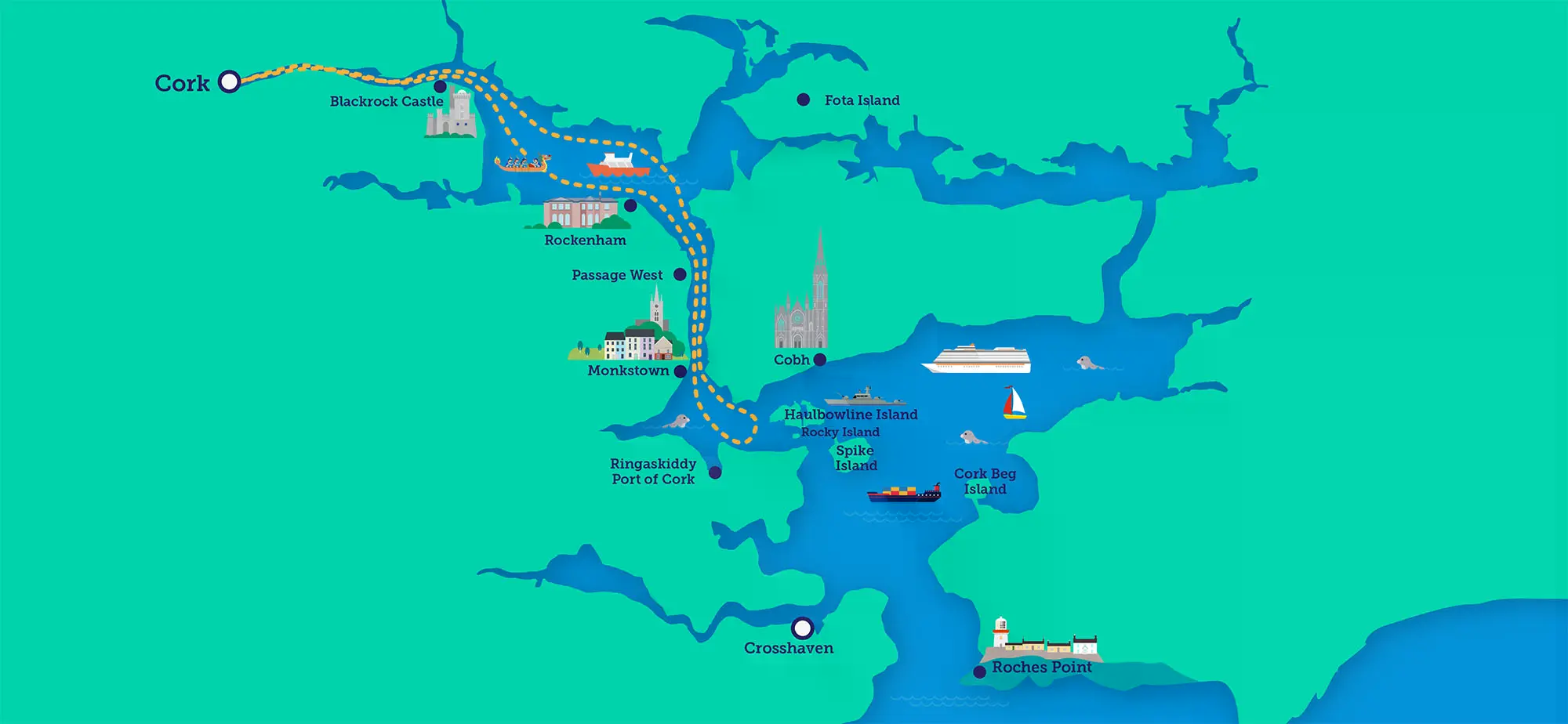 Why not treat some to a unique gift of a cruise on Cork Harbour the second-largest natural Harbour in the World! Gift can be purchased for any amount and used on all services provided by Cork Harbour Cruises.
3-4 hours
From €10
Book Now
Have you been yet??? I'd highly recommend you go. Take a spin out the harbour or as wiki says
"the second largest natural harbour in the world by navigational area"
Had a really great tour of Cork Harbour. Hard to believe there is so much to see on our doorstep.
I cannot recommend Cork City Harbour Cruises enough...
What a great way to spend a few hours on the water. The host obviously loved her job and we enjoyed her passion and stories. Catching a glimpse of a dolphin was a bonus. Fantastic way to see cork harbour.
What a blast! A great way for the girls to celebrate their graduation from primary school . Making memories! Rock the boat will be a highlight for ever...